Tag Results for
"Bryan McCabe" - 3 Total Result(s)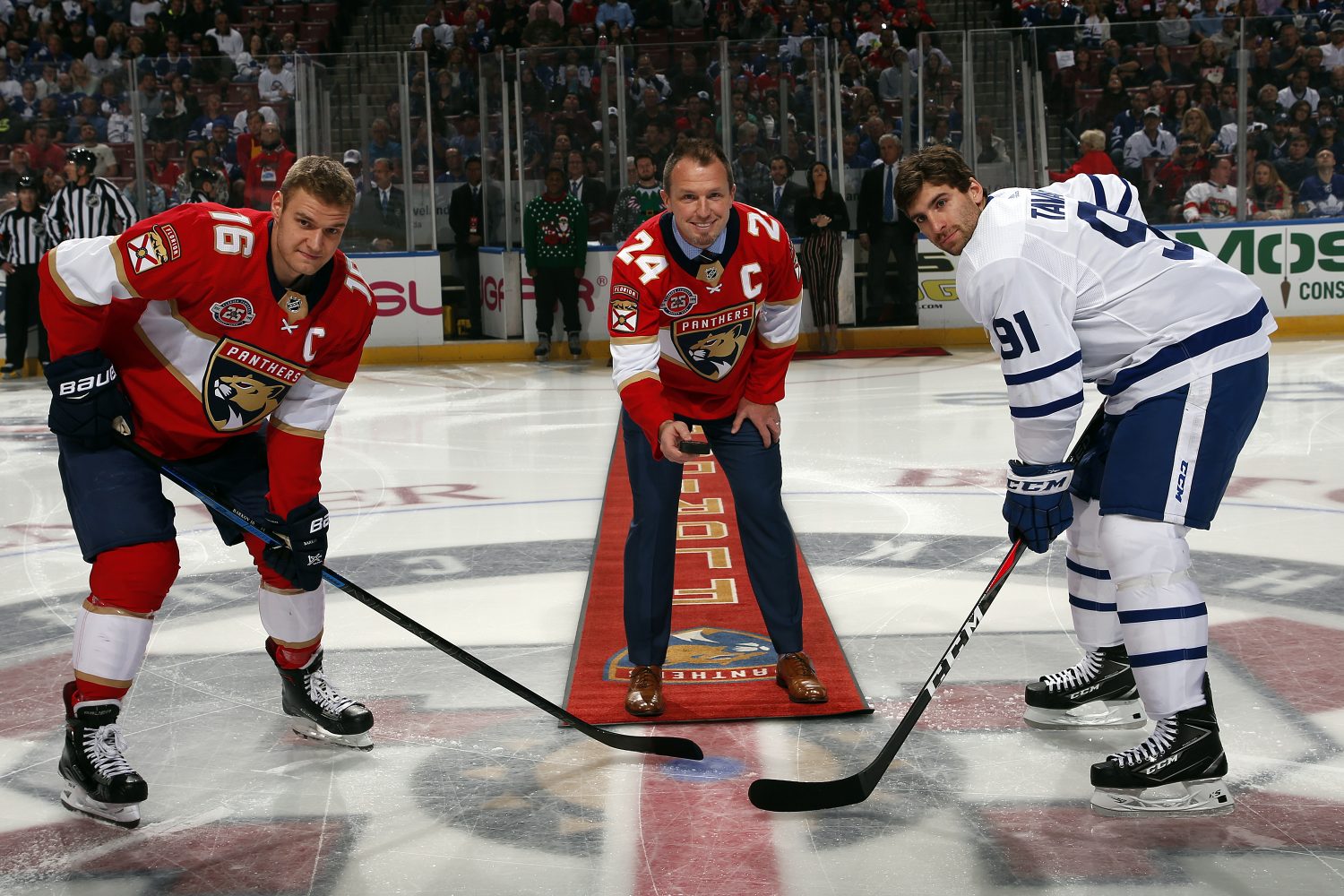 item
BACK ON THE ICE
Past and present Panthers captains met on the ice when Bryan McCabe (Panthers captain, 2009-2011) dropped the puck for current captain Aleksander Barkov. While Barkov leads the team on the ice, McCabe ...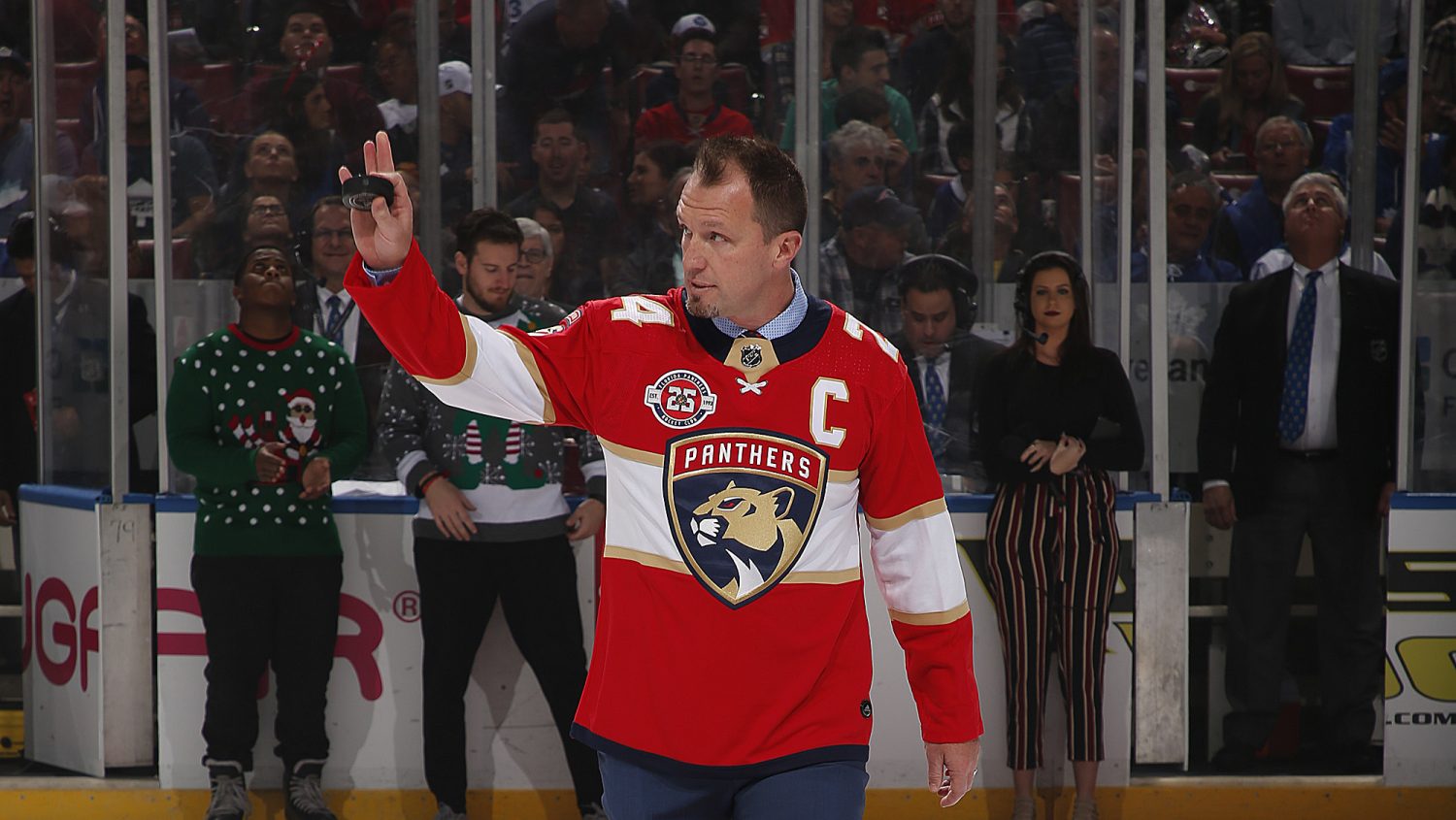 item
CHECKING IN
Bryan McCabe was Panthers captain from 2009-2011. Following his playing career McCabe would be a key figure in the team's front office, serving as Director of Player Development for five seasons befor ...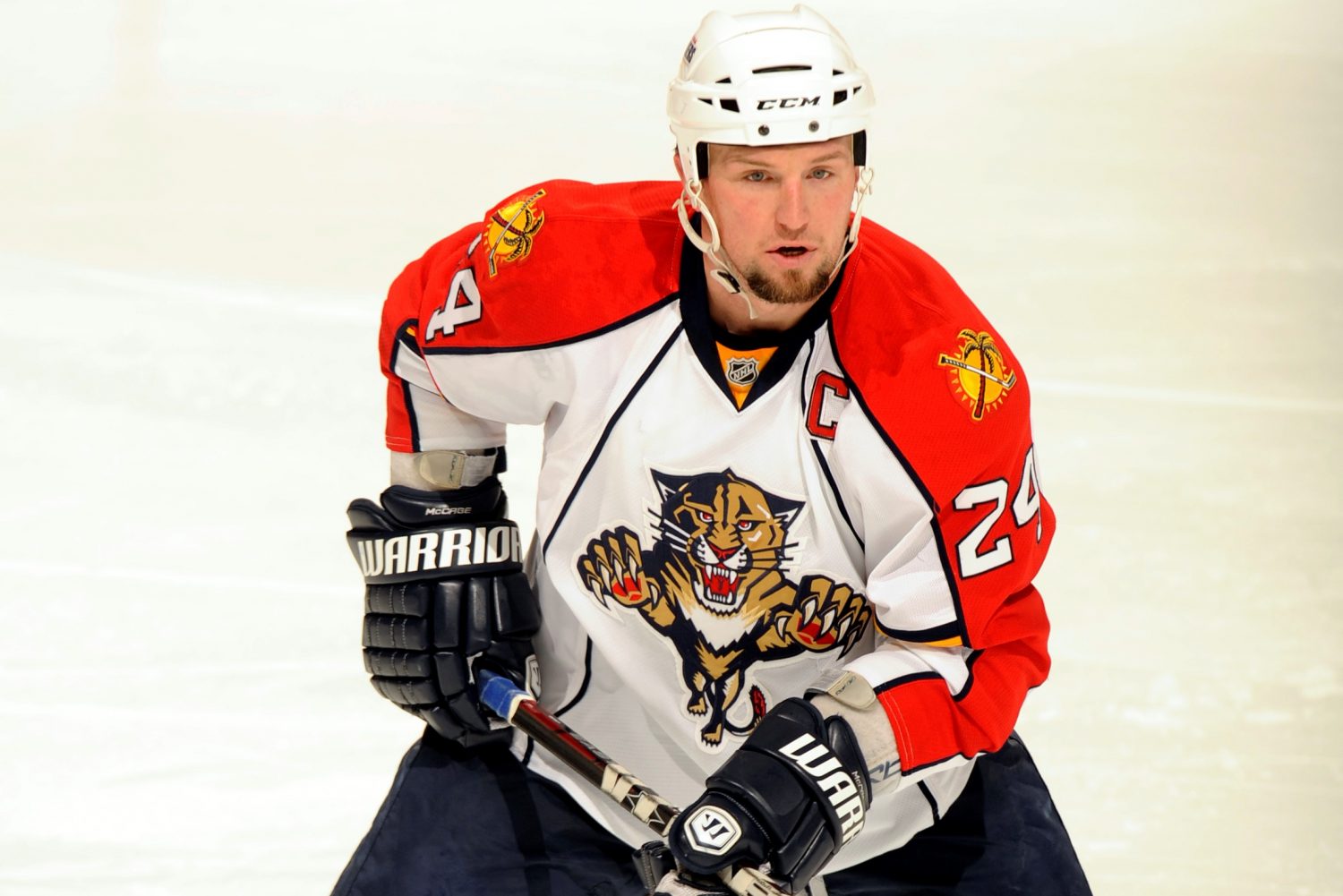 item
McCABE JUST WON'T QUIT
Bryan McCabe wore the captain's C from 2009-2011, providing the club with key veteran leadership. Though he ended his career on the ice with the New York Rangers, McCabe would spend his post-playing d ...