Tag Results for
"broken" - 3 Total Result(s)
item
BROKEN BAUER STICK, 2010s
This composite Bauer stick met the wrong side of something — perhaps a puck or a player or even another stick. Composite sticks became popular in the 1990s and are made by layering sheets of carbon fi ...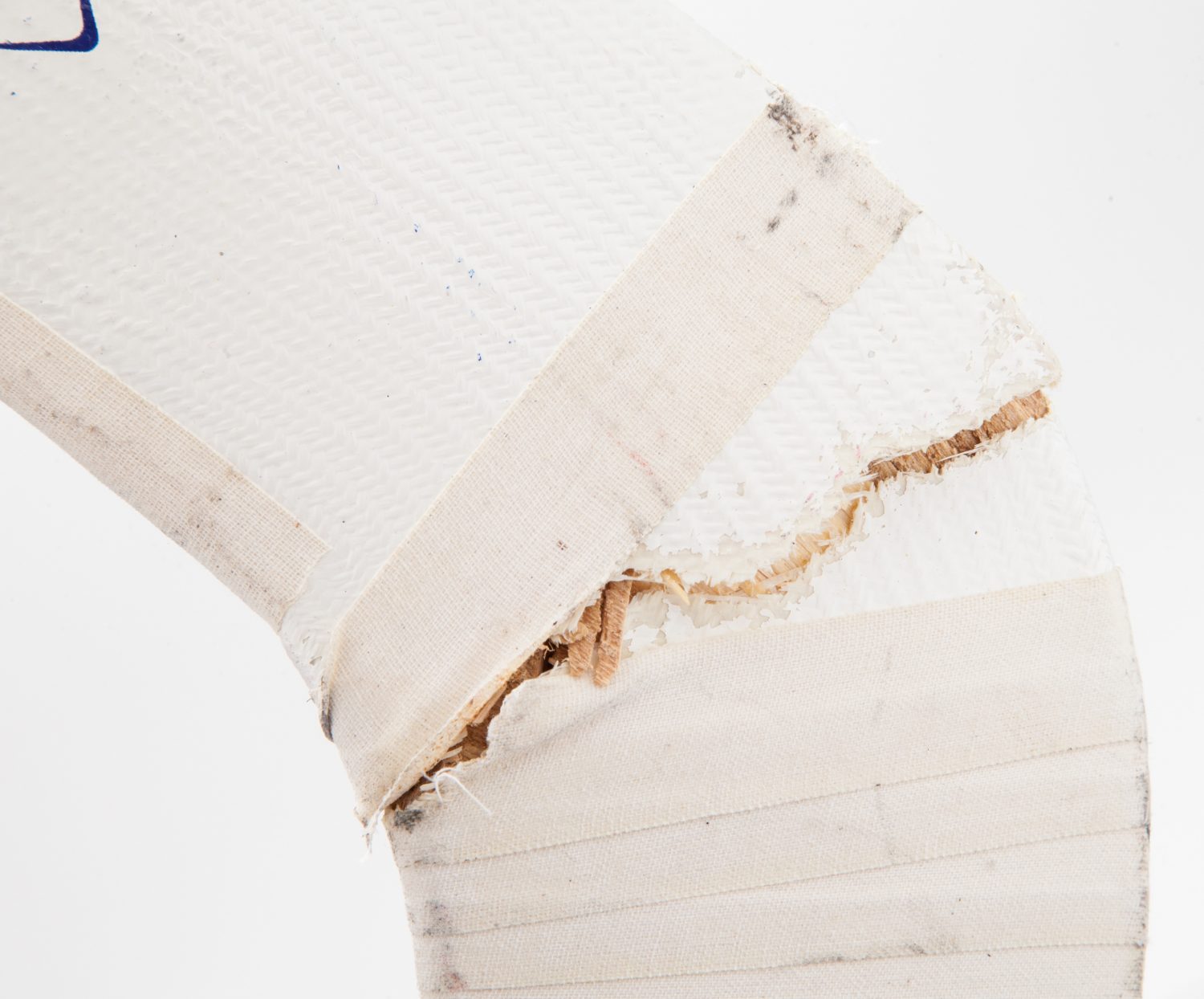 item
BROKEN GOALIE STICK, 2010s
Goalies can't go easy on their equipment. Pads, helmets, gloves and especially sticks have to be able to stop and redirect 100 mph slapshots. If you look at the close-ups, you'll see a big crack where ...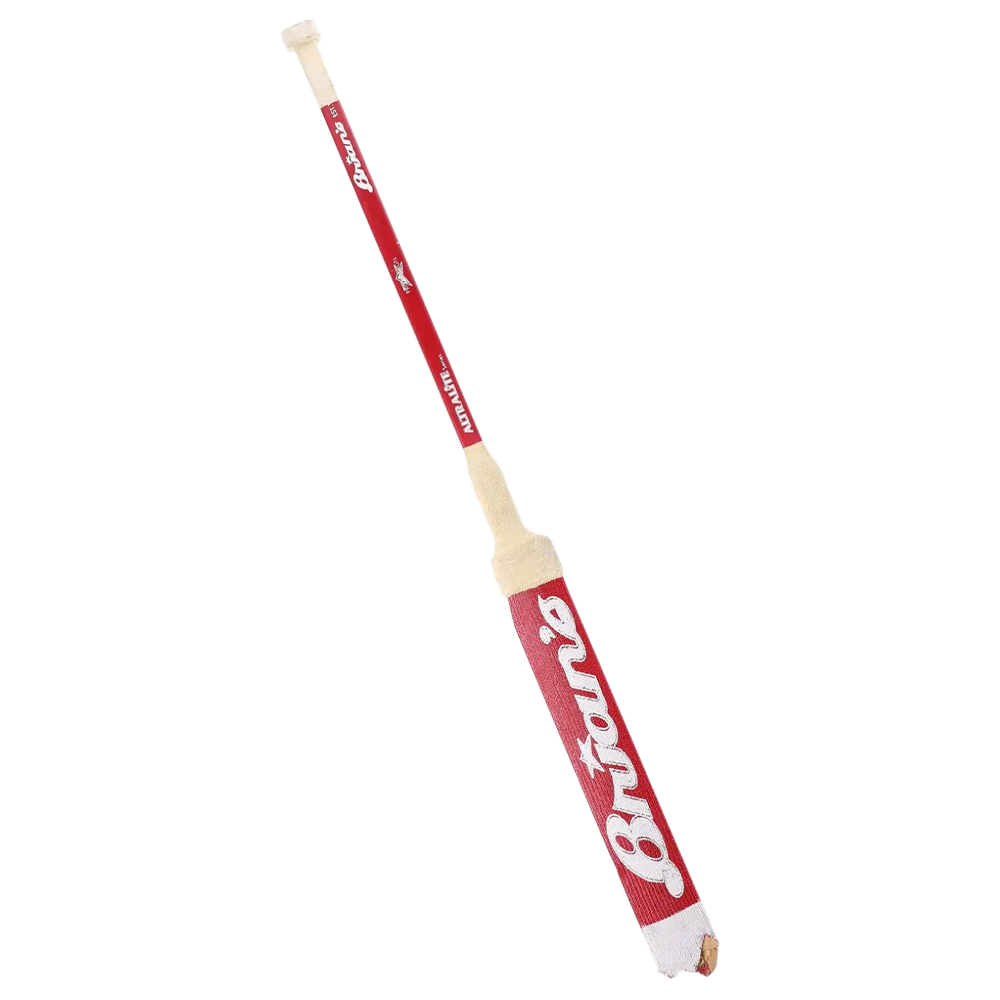 item
TREVOR KIDD'S BROKEN STICK, 2000s
Panthers goaltender Trevor Kidd used this stick sometime between 1999 and 2002 until the entire blade broke off! Brian's is a specialty maker of goaltender equipment, but even premium sticks can't hol ...