Tag Results for
"broken" - 3 Total Result(s)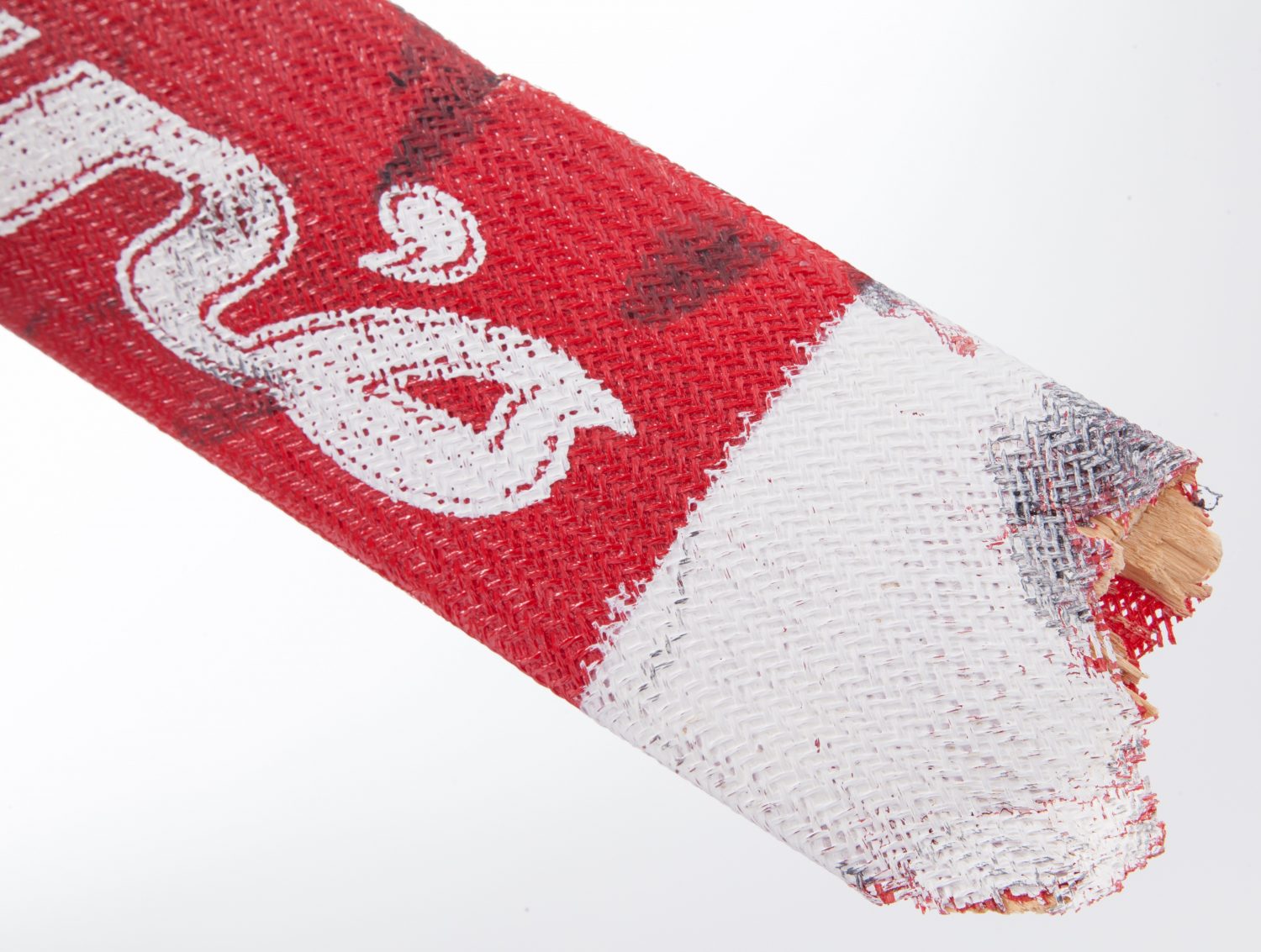 item
TREVOR KIDD'S BROKEN STICK, 2000s
When slapshots come at the goalie at 100 mph, not to mention an extremely large winger or two, he has to use all his tools to stop the momentum. Trevor Kidd's wooden goalie stick absorbed quite a blow ...
item
BROKEN BAUER STICK
If you ever wanted to see the inside of a composite hockey stick, this is your chance! This Bauer stick went through the wringer: the handle is taped up, it's scuffed all over and the blade has cracke ...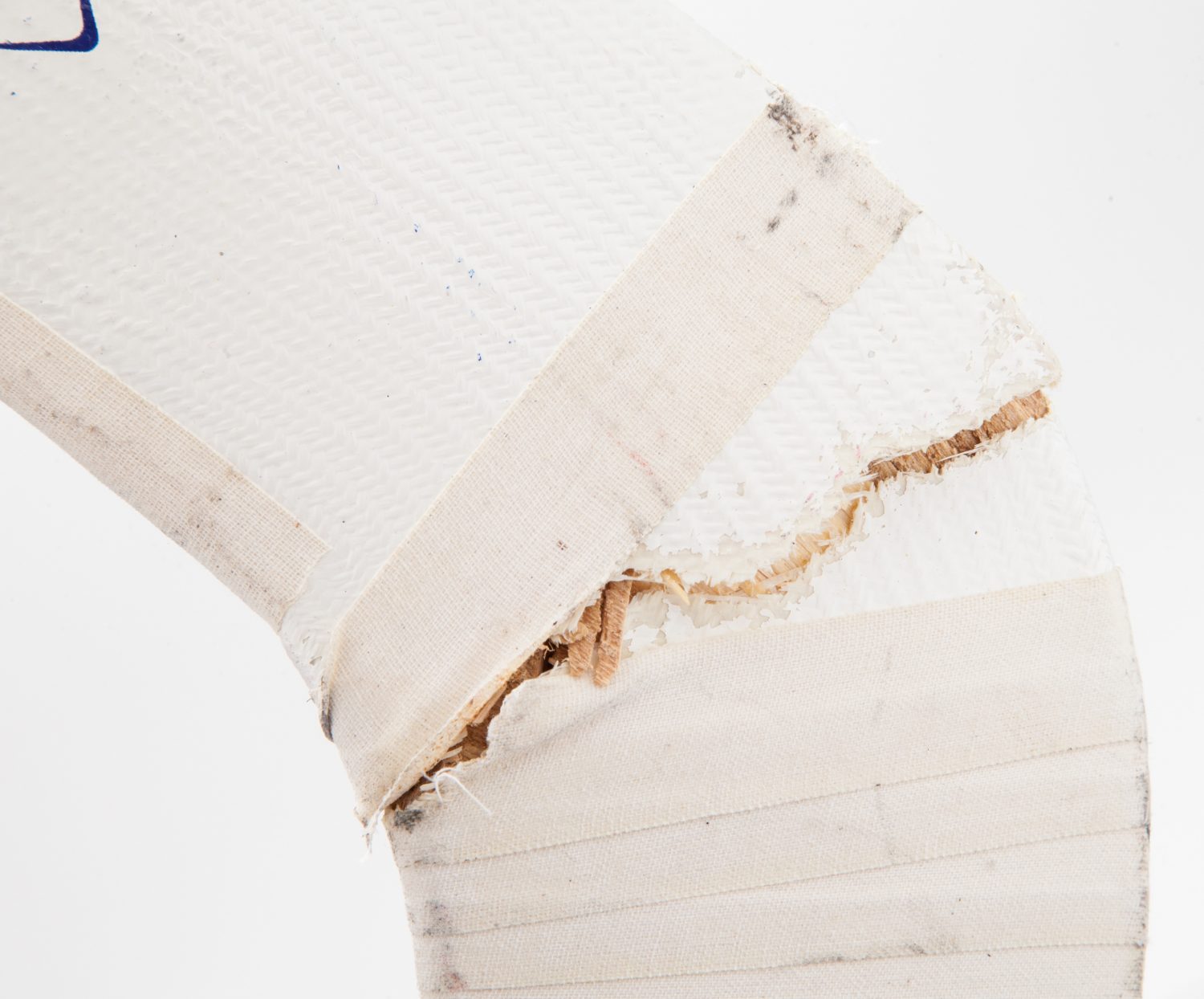 item
BROKEN GOALIE STICK, 2010s
Goalies can't go easy on their equipment. Pads, helmets, gloves and especially sticks have to be able to stop and redirect 100 mph slapshots. If you look at the close-ups, you'll see a big crack where ...