Tag Results for
"Bob Boughner" - 2 Total Result(s)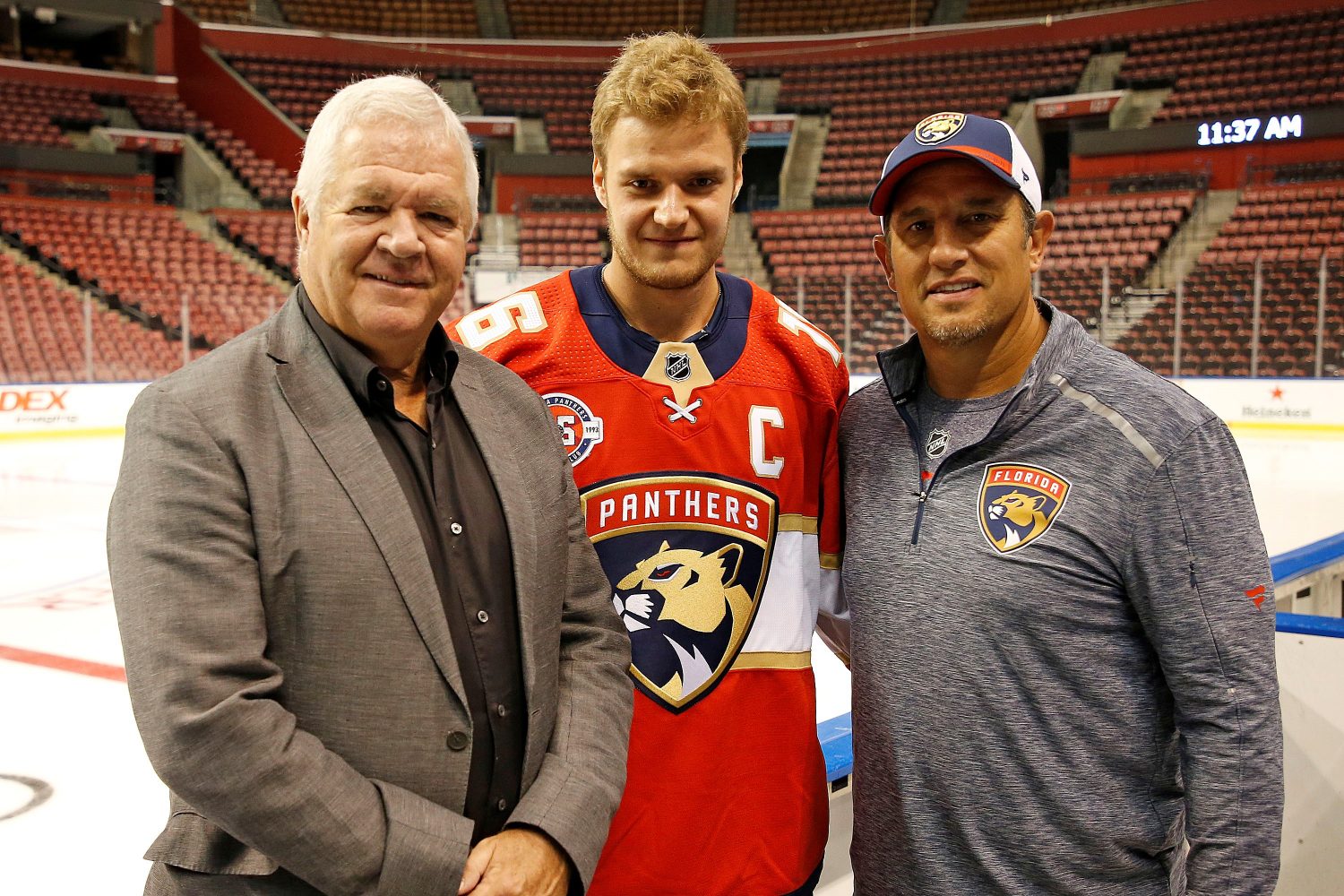 item
HIGH PRAISE
General Manager Dave Tallon and then-head coach Bob Boughner were excited to name Aleksander Barkov the team's new captain. Boughner called Barkov "the complete package" while his GM praised the 23 ye ...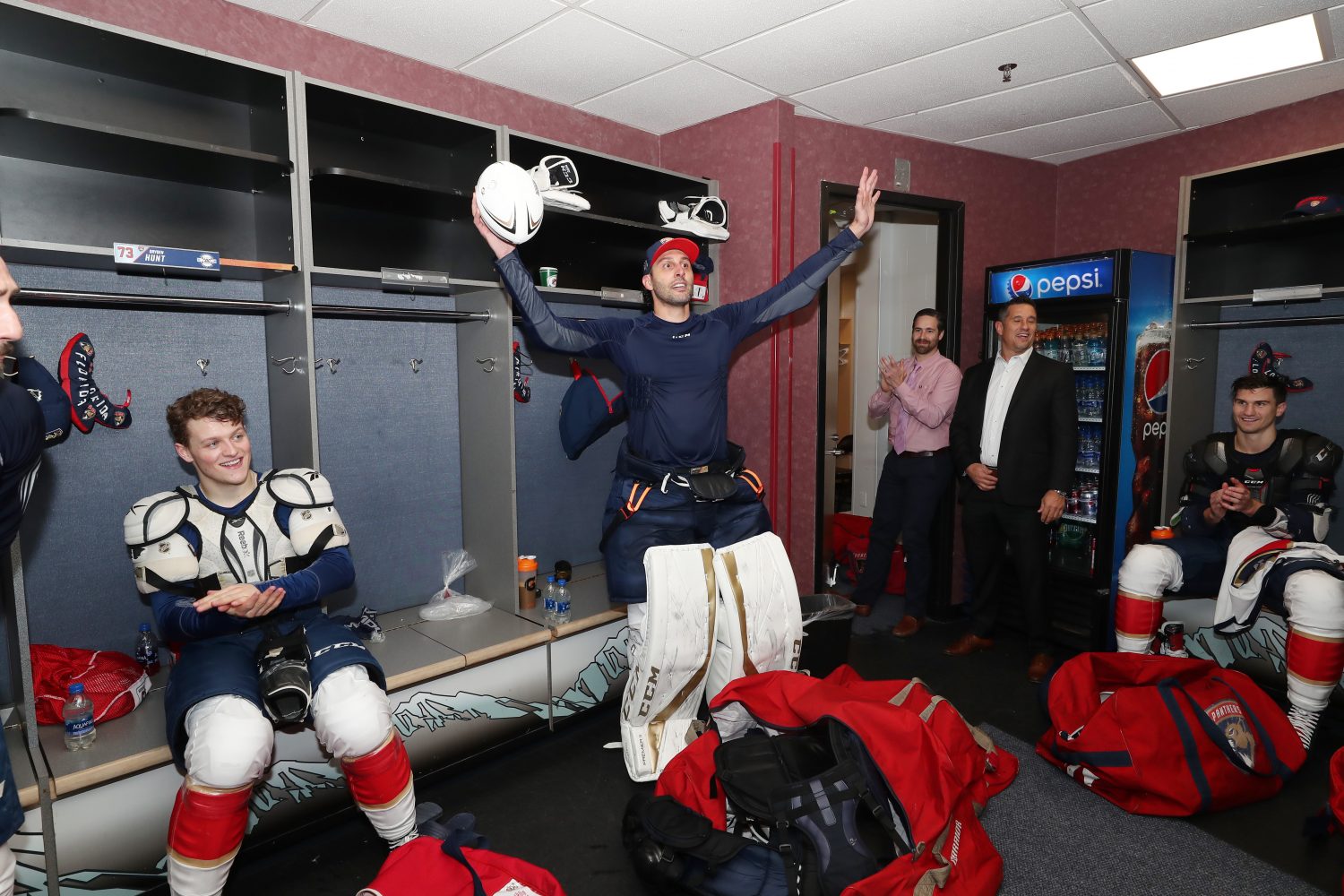 item
LUONGO SPIKES THE BALL
Roberto Luongo was awarded the "game ball" after becoming the third-winningest goalie in NHL history. He notched his 485th win in a 4-3 OT victory over the Colorado Avalanche on the road, passing Ed B ...