Tag Results for
"blocker" - 2 Total Result(s)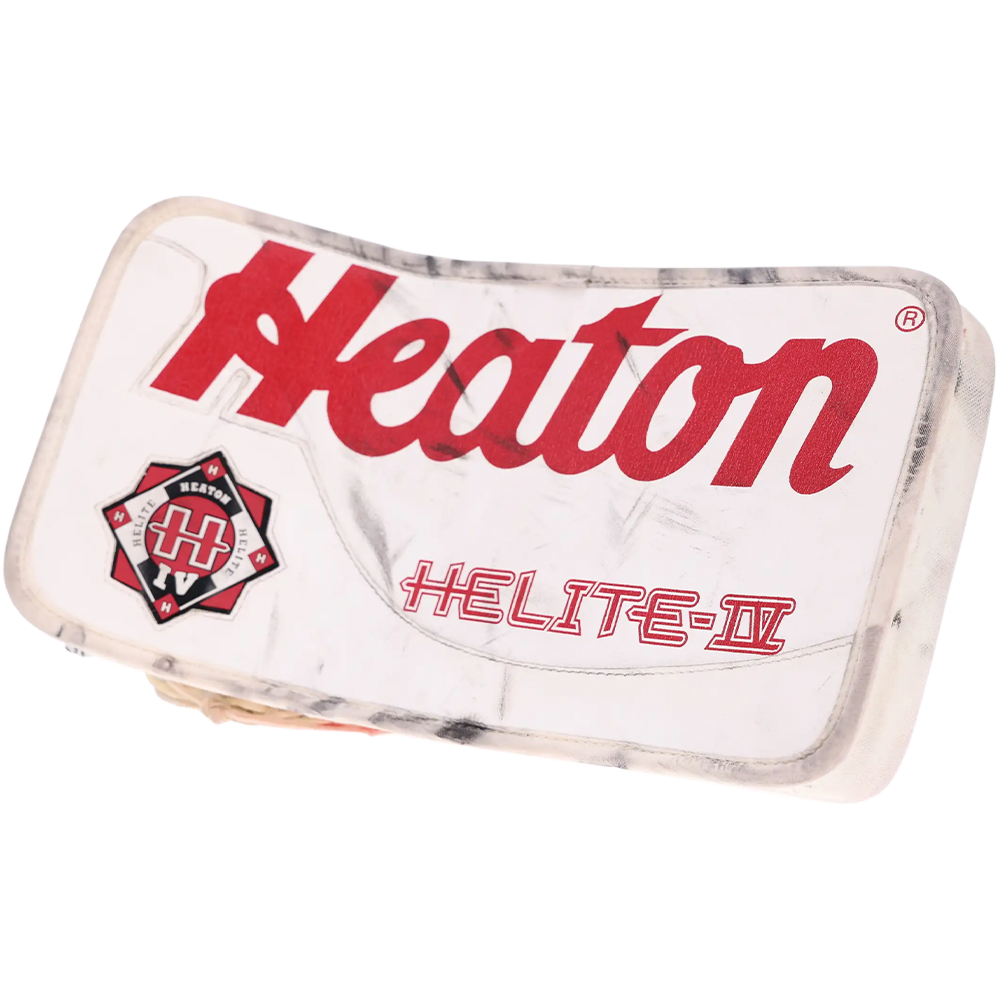 item
KEVIN WEEKES GOALIE GEAR, 1997-1998
Originally, the blocker glove's main purpose was to hold the goaltender's stick. Over time, the front of the blocker became a tool unto itself as it developed into a wide rectangle goalies could use t ...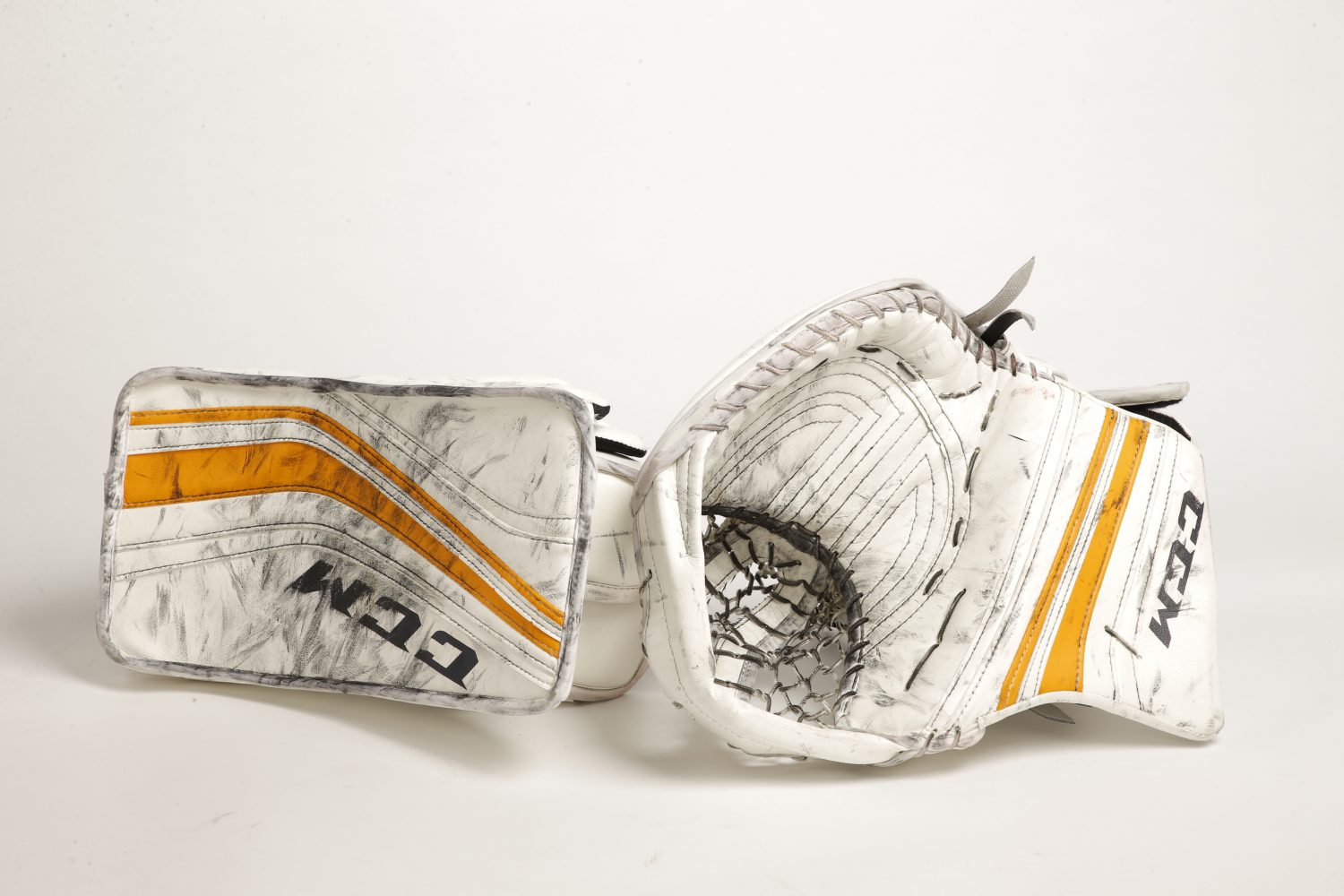 item
ROBERTO LUONGO BLOCKER & GLOVE, 2010s
Roberto Luongo was a formidable obstacle even before he put on his gear. Add his blocker and glove and the goalie became a brick wall. Luongo made 16,086 saves during his Panthers career, so it stands ...