Tag Results for
"Block Busters" - 2 Total Result(s)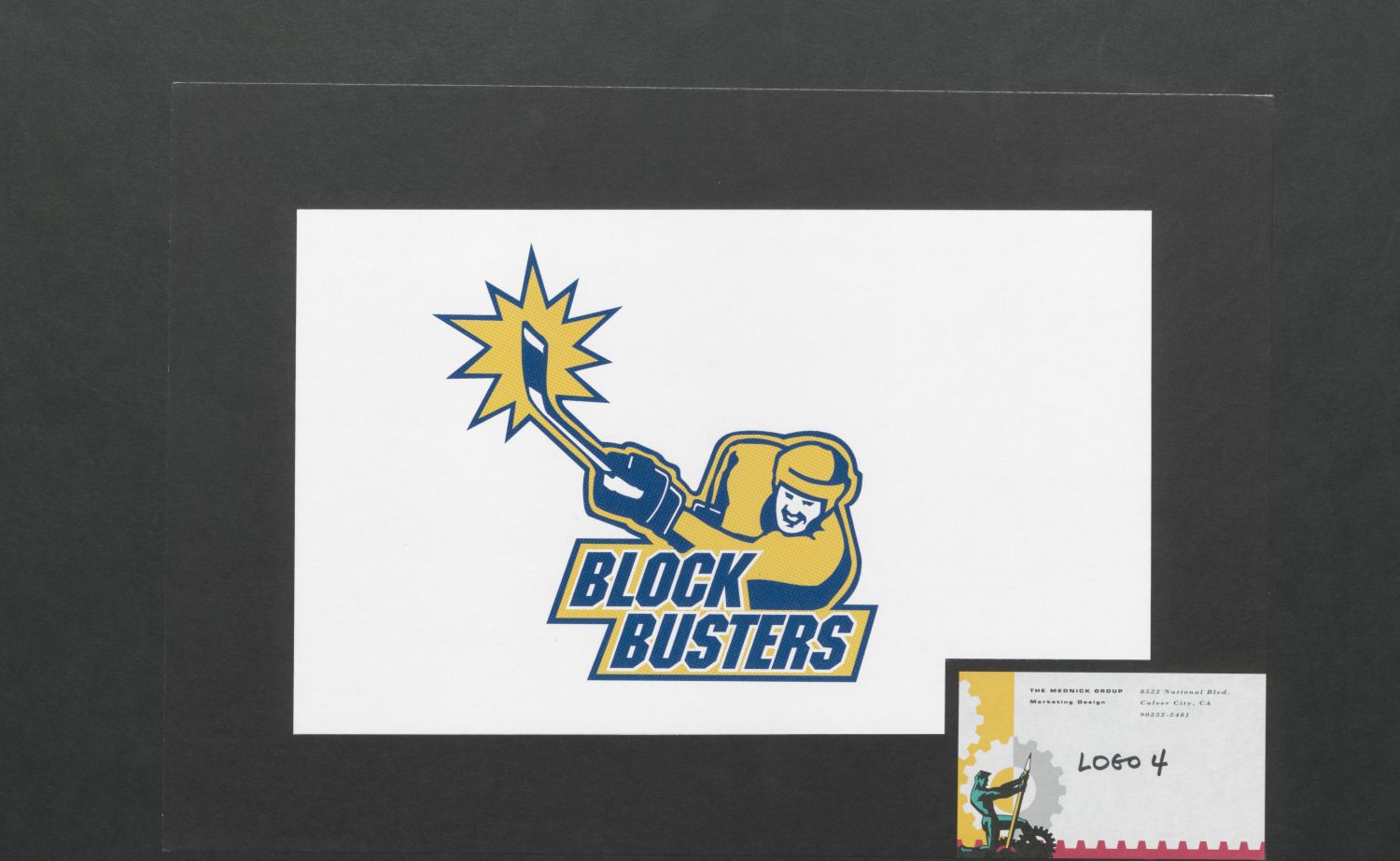 item
THE FLORIDA WHATS?
H. Wayne Huizenga had launched two major corporations before he delved into ice hockey: Waste Management and Blockbuster Entertainment. In homage to his second entrepreneurial success, he was original ...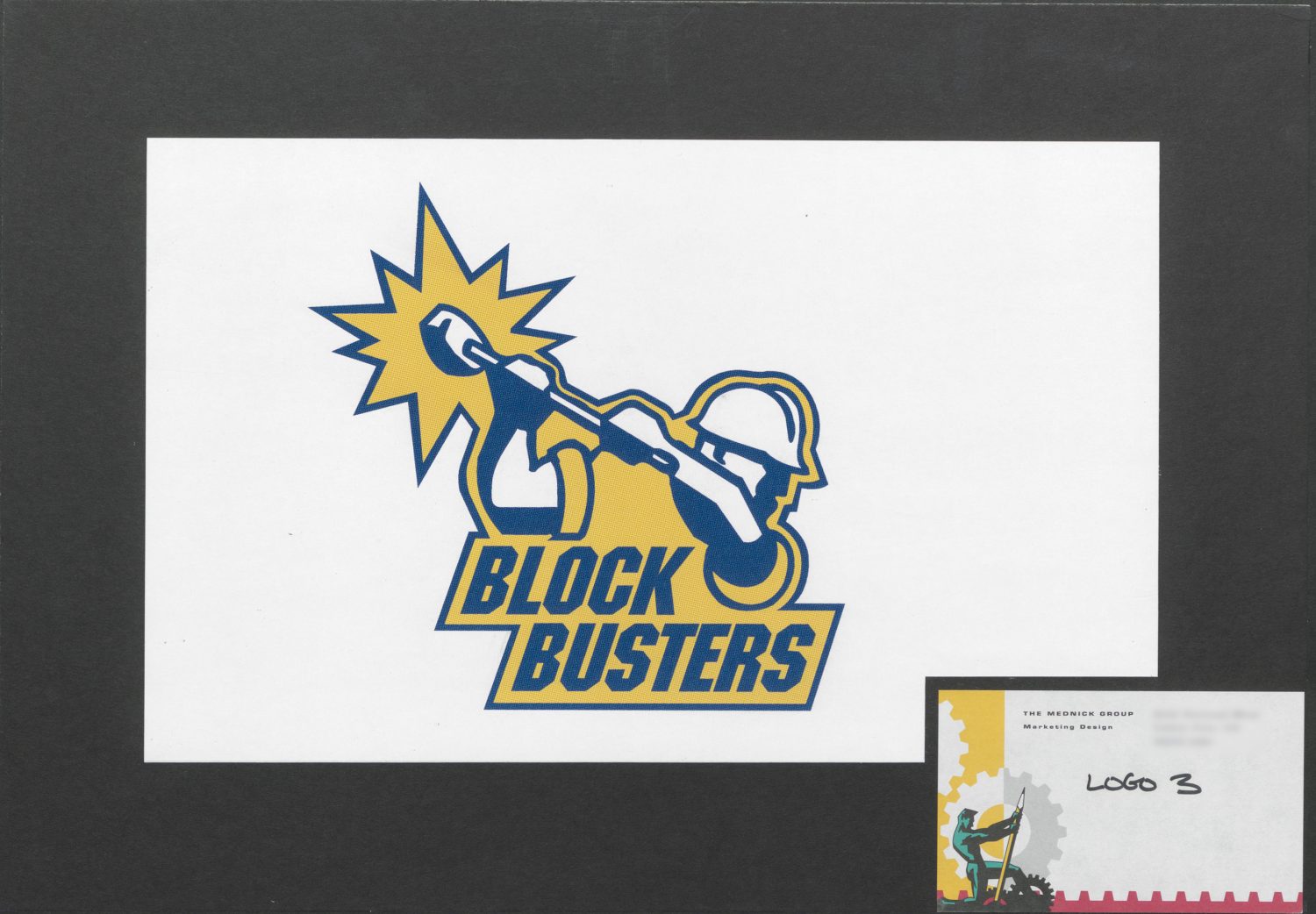 item
WHO WERE THE BLOCK BUSTERS?
The other NHL expansion team in 1993 — the Disney-owned Mighty Ducks of Anaheim — had already announced they'd be going down a corporation-themed route, with a name inspired by the Disney movie. Would ...