Tag Results for
"All-Star" - 2 Total Result(s)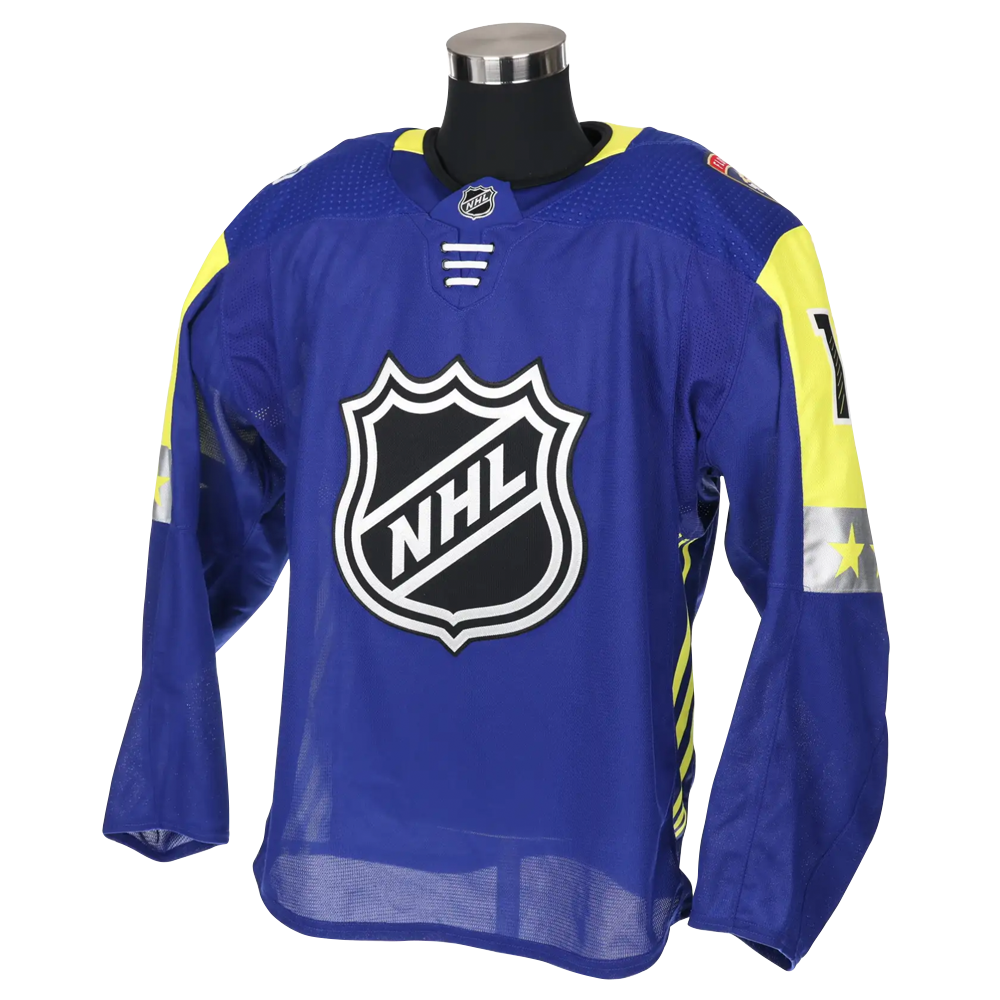 item
BARKOV JERSEY, 2018
Aleksander Barkov was named to the 2018 NHL All-Star team at just 22 years of age. The Panthers forward wore this jersey as he set up the game-winning goal in the Atlantic Division's win over the Metr ...
item
STANLEY C. PANTHER & SABRETOOTH, 2018
Stanley C. Panther teamed up with Buffalo Sabres mascot Sabretooth for a relay race during the Mascot Showdown on January 27, 2018. The event welcomed 27 NHL mascots for a series of friendly competiti ...