Tag Results for
"2011" - 2 Total Result(s)
item
THE LONE CAT
Evgenii Dadonov was the lone Panthers representative at the 2011 All-Star Weekend. The rookie was selected to compete in the Superskills Competition with Team Lidstrom after appearing in just 14 games ...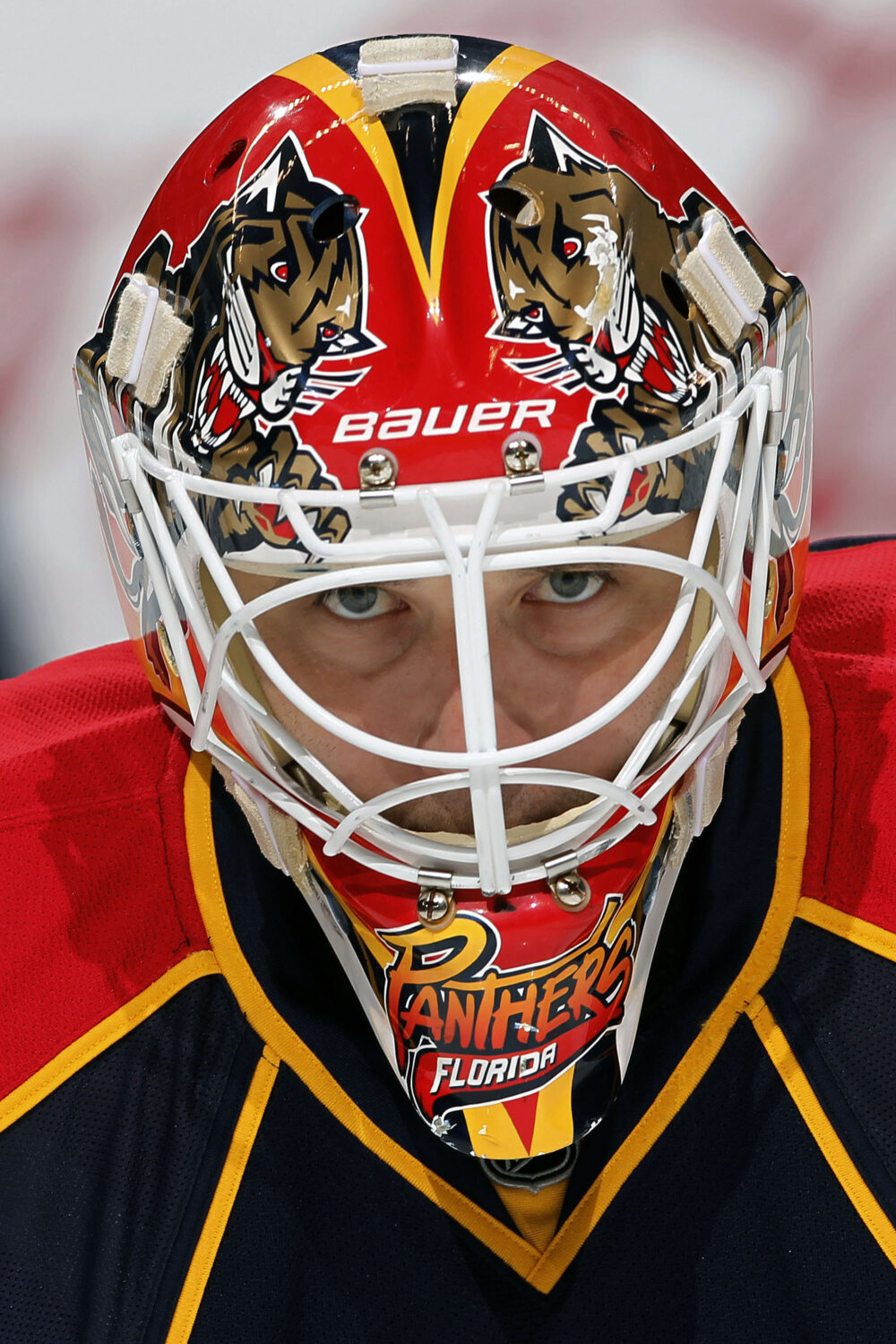 item
VOKOUN'S LAST LEAPING PANTHER
This was the last mask Tomas Vokoun wore with the Panthers. He debuted it halfway through the 2010-2011 season. The look was similar to Vokoun's previous helmets, but artist Frank Cipra updated the le ...