Tag Results for
"2009-2010 season" - 12 Total Result(s)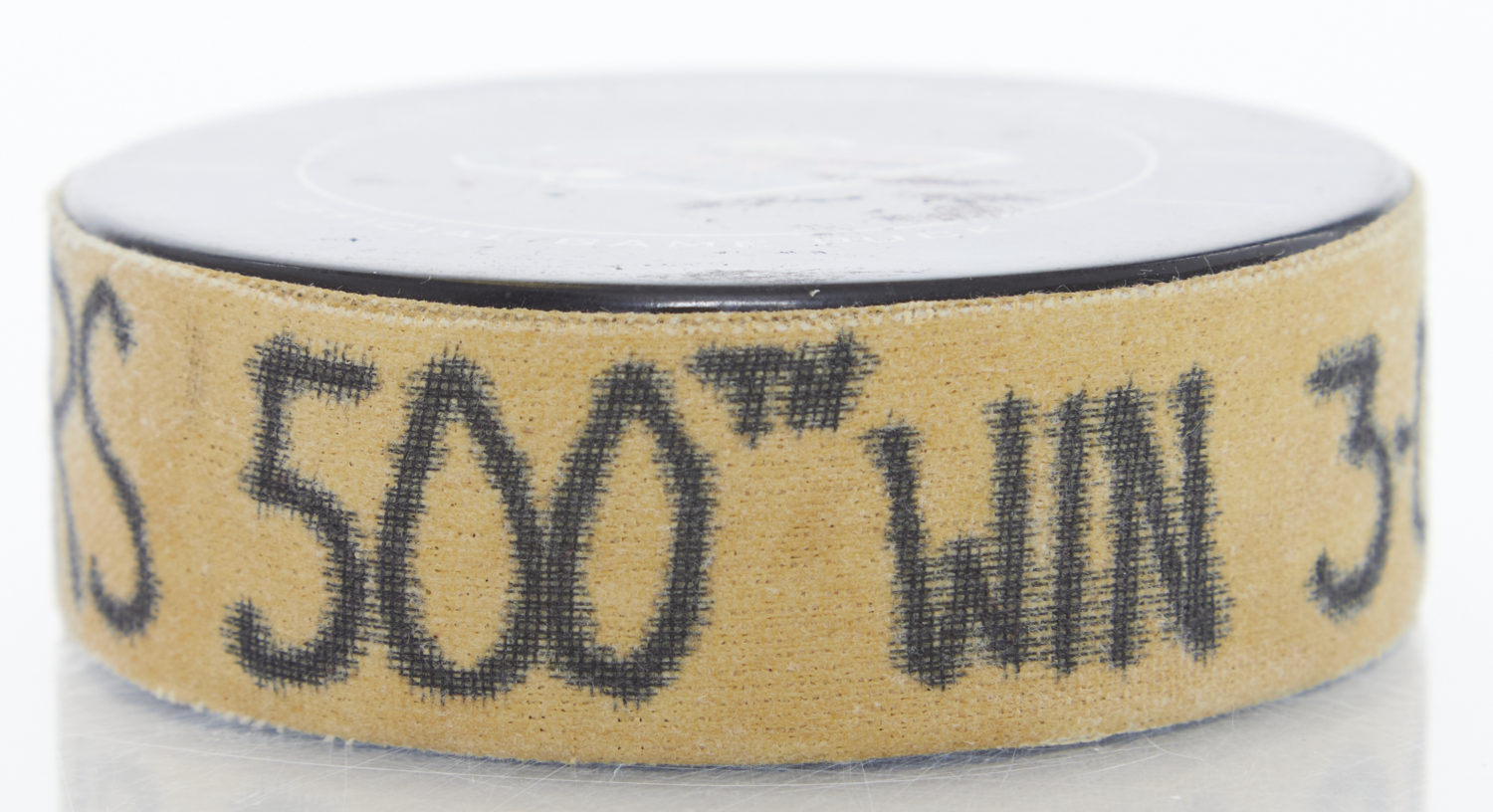 item
SHOOTING FOR 500
The Panthers earned their 500th team victory in dramatic fashion: a comeback, 3-2 SO win over the Minnesota Wild. After trailing 2-0 in the first two periods, the Cats tied things up in the third to f ...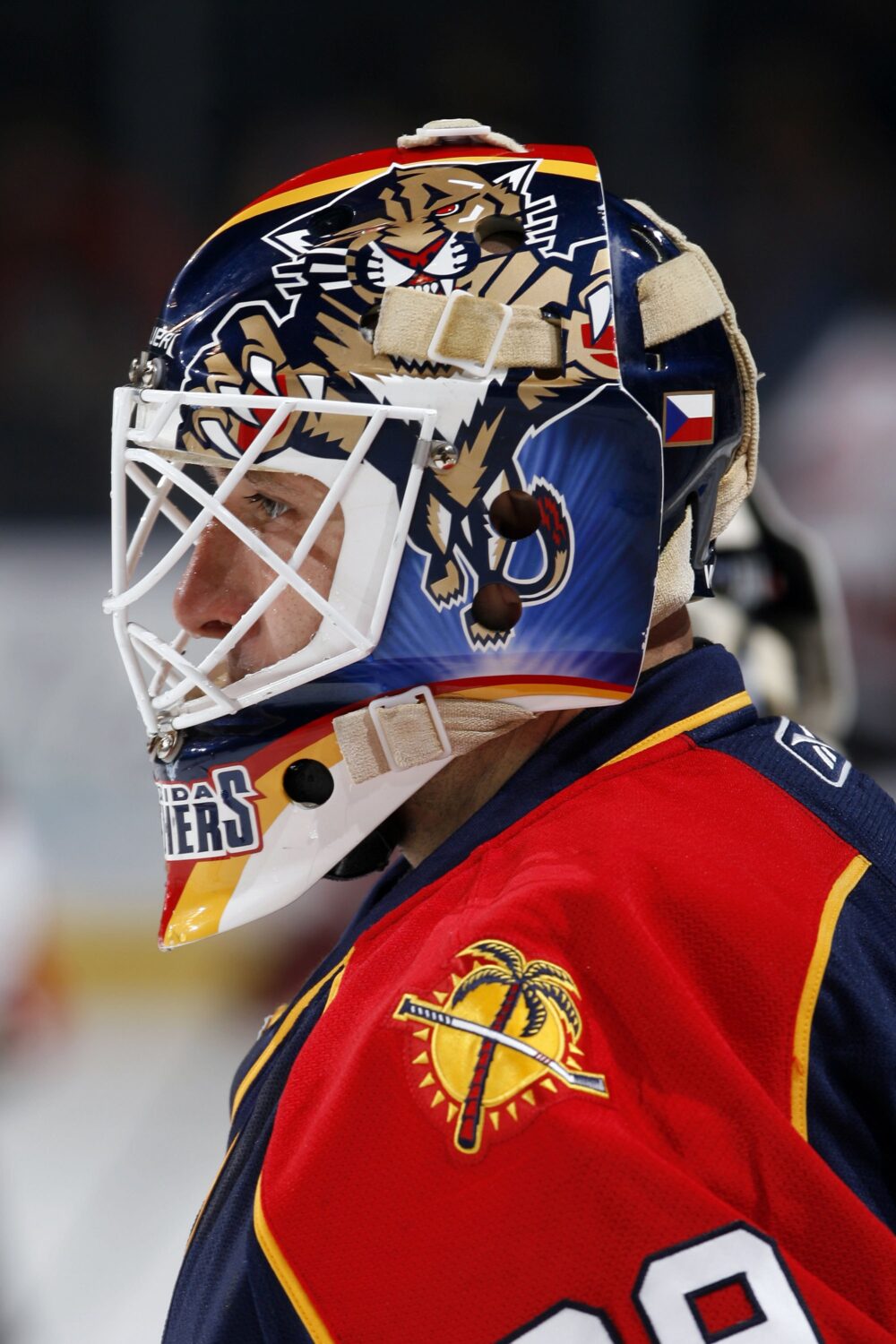 item
TOMAS VOKOUN'S CONSISTENCY
Here's a side-view of Tomas Vokoun's first mask with the Panthers. The leaping panther design on the side of his head would become a standard look for the goalie throughout his entire tenure with the ...